We know that happiness is found in small things. The Danish have clearly understood this. In Europe, they are considered to be the happiest people on the continent. Their secret? Hygge philosophy!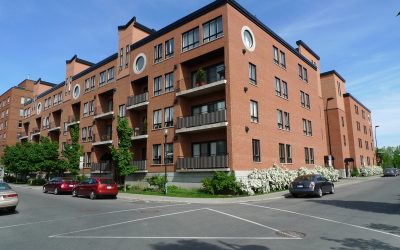 You sell your property and want to know its value before marketing. You have consulted your municipal tax bill and the property value of your property on which a ratio is applied to calculate your municipal taxes. Is this the value of your immovable?
Join our newsletter
Not to worry!! we will not overload your mailbox. Interested in my new properties for sale or rent, or by real estate tips and advice?